2009 ANZMAC Annual Conference > Sponsors > Palgrave Macmillan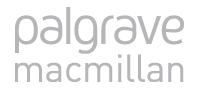 Palgrave Macmillan is a division of Macmillan Publishers Australia P/L, and is responsible for the publishing, marketing and sales of academic trade, text, and scientific, technical, medical, professional and reference titles in Australia.
We represent both our own Macmillan Group lists, and those of a variety of academic publishing houses. Visit our website for the full list!
2004 signified 100 years of Macmillan in Australia, with the establishment of the first Australian office in Melbourne in 1904.
Proud sponsors of ANZMAC 2009!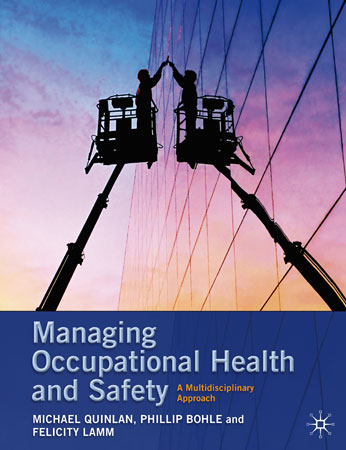 Managing Occupational Health and Safety
$74.95 Pb, ISBN 9781420256079
Publish January 2010, 560 pages
Palgrave Macmillan